Chair and Co-Chair of TLF on Sustainability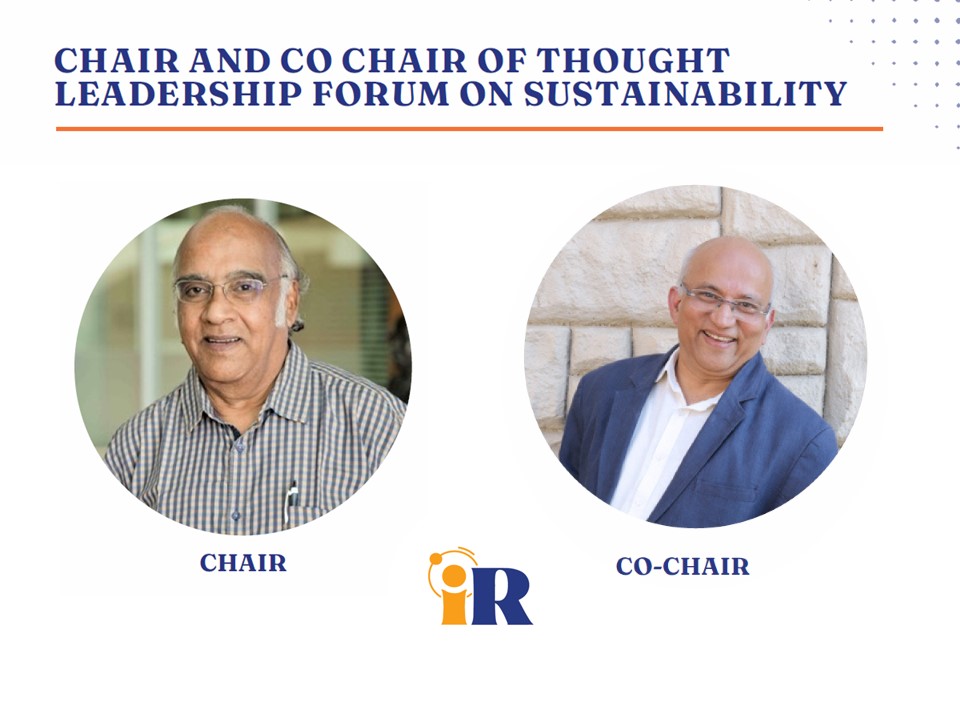 Presently an Honorary Professor and INSA Senior Scientist at Indian Institute of Science Education and Research, Pune, Dr S. Sivaram is an Indian polymer chemist, inventor, institution-builder and a former director of the National Chemical Laboratory, Pune. He is known for pioneering work and holds the highest number of US patents by an Indian working outside the US. He is one of the most decorated scientists in India and was awarded D.Sc. (honoris causa) by Purdue University, USA. He is a Fellow of several significant professional organizations. The Government of India awarded him the fourth highest civilian honour, the Padma Shri, in 2006, for his contributions to Indian science.
Dr R.R. Sonde is currently a Professor of Practice in the Department of Chemical Engineering at the Indian Institute of Technology (IIT-D), New Delhi. Prior to this, he held leadership positions at Thermax Ltd, Pune, and National Thermal Power Corporation (NTPC) Limited. More recently, his research interests have been on solar energy systems, particularly solar thermal energy systems, including optics, structural design, coatings, absorber design, controls system design, and fuel cell technologies. He has also contributed to developing high-efficiency power conversion devices for low-grade energy. Dr Sonde shall lead a team of scientists and industry experts focusing on energy sustainability and will create a technological road map for India to utilise energy resources efficiently.