Unboxing a Startup Workshop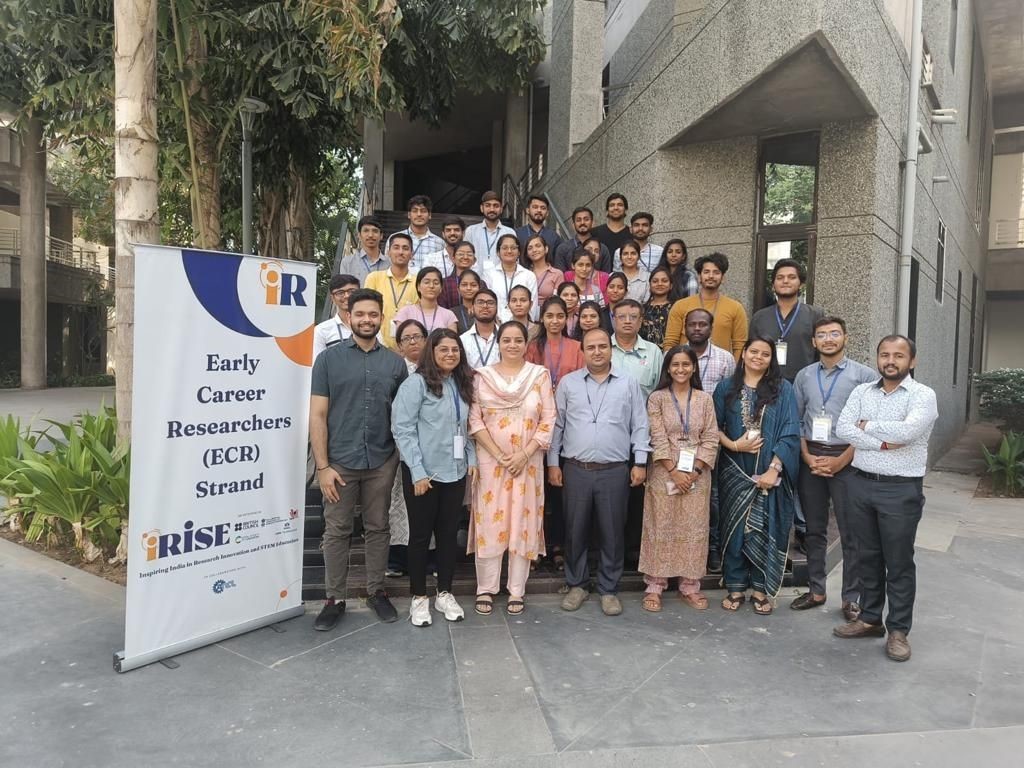 Unboxing a startup workshop was held at the Indian Institute of Technology -Gandhinagar, Gujarat. For Early career researchers, the world of entrepreneurship can seem like an unfamiliar landscape. However, with the right guidance & tools, it is possible to navigate this terrain. The workshop was facilitated by experienced entrepreneurs who shared their insights and practical tips on how to build a successful startup. Participants also got the opportunity to network with other researchers with similar interests.
Some of the key topics covered were what it takes to launch a successful startup and how to apply the startup methodology, pitching the startup, and the journey of the researcher to entrepreneurship through interactive sessions & real-world examples.
Overall, the unboxing a startup workshop gave participants a practical understanding & opportunity to participants that can help them to make an impact beyond academia.